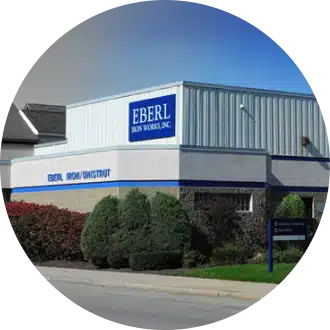 About Eberl Iron Works Inc.
Eberl Iron Works, Inc., a third generation family owned business, is a provider of systemized structural support solutions.

Founded in 1923 as an ornamental fabricator, EIW now has five divisions. Our core Values of
integrity, teamwork, safety, respect, communication, quality service and innovation, have
ensured the highest value to our customers. They define who we are, what
we believe in, where we are going and how we will get there.

Learn More about Eberl
who we work with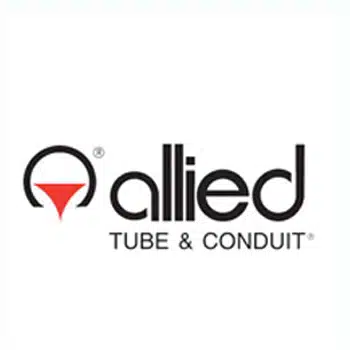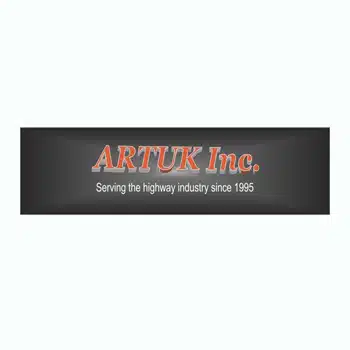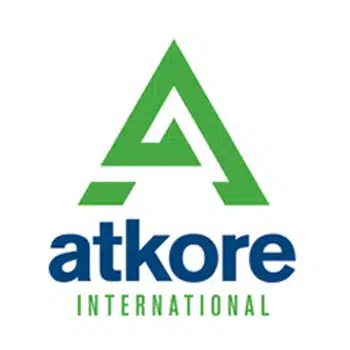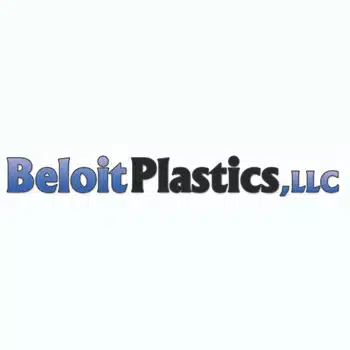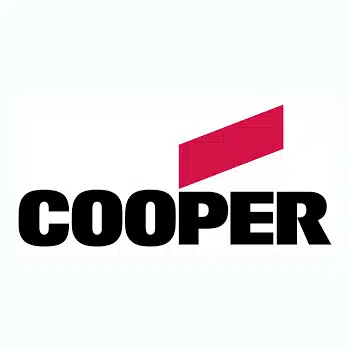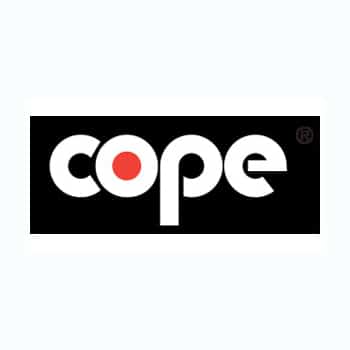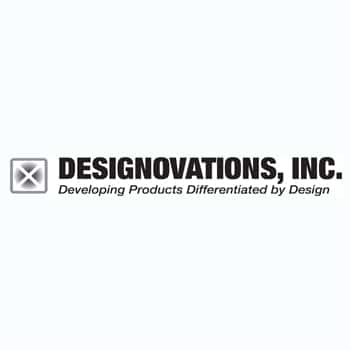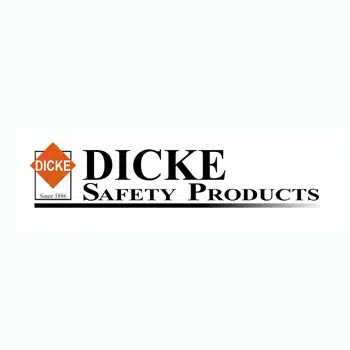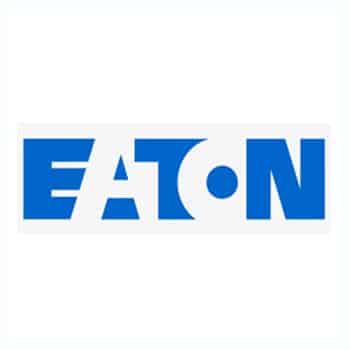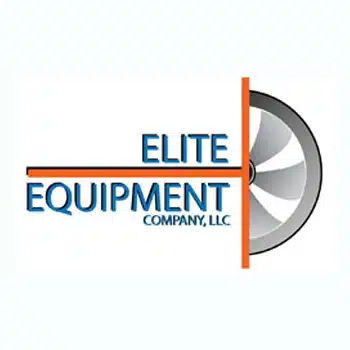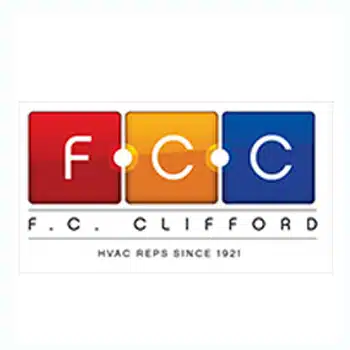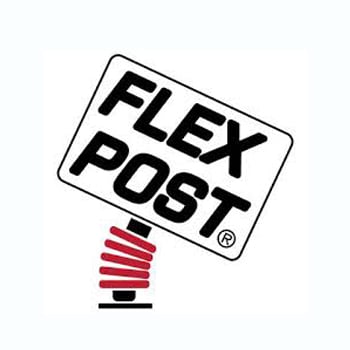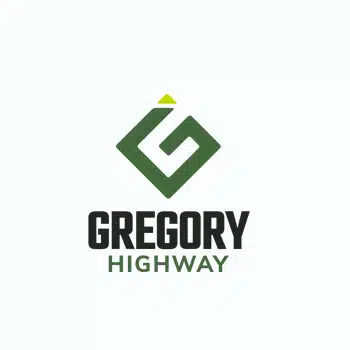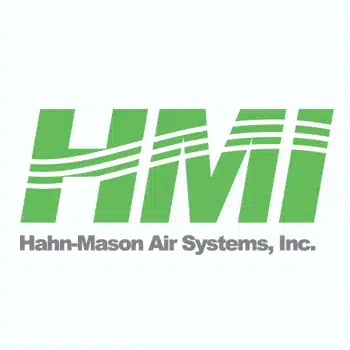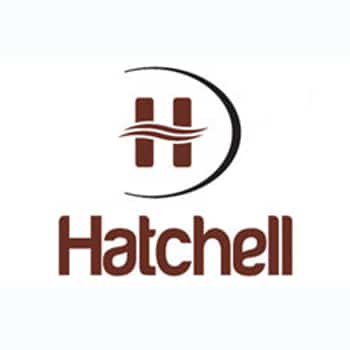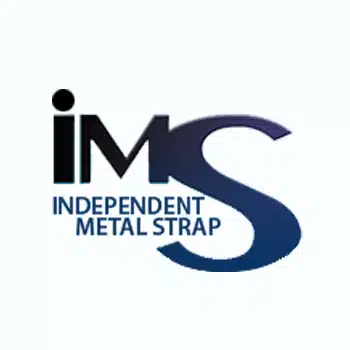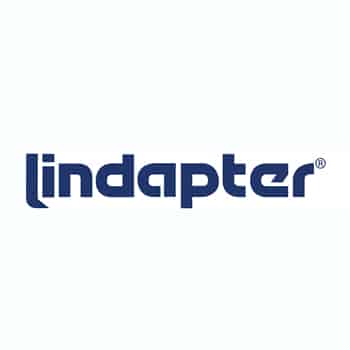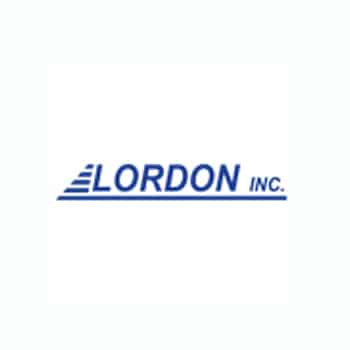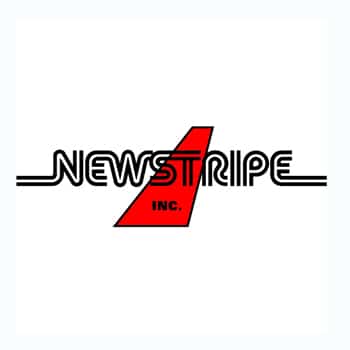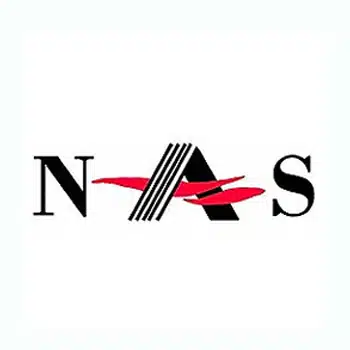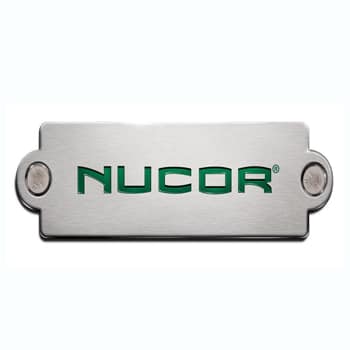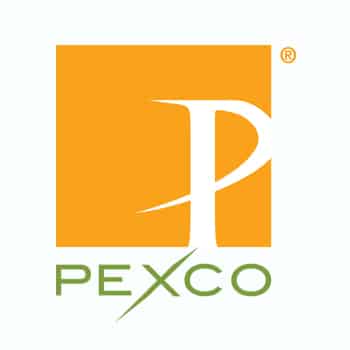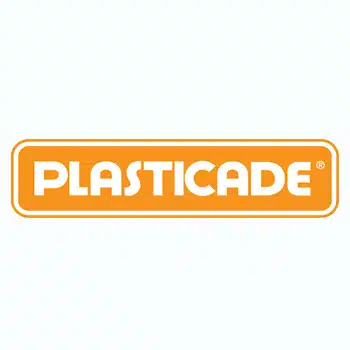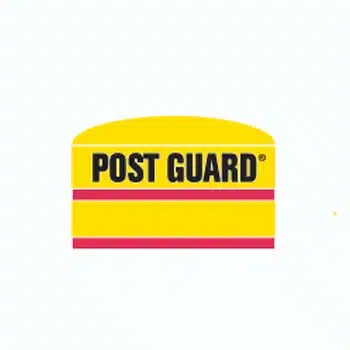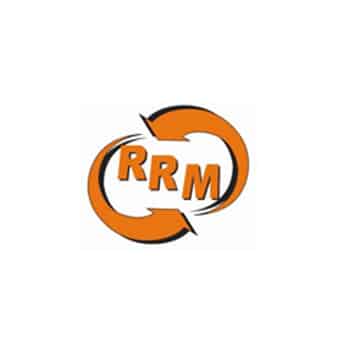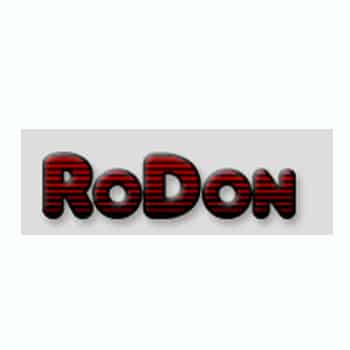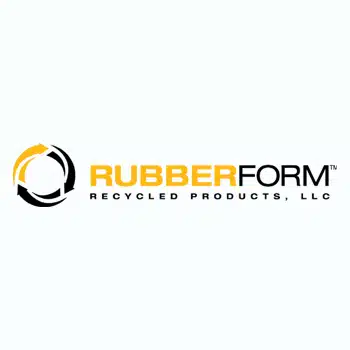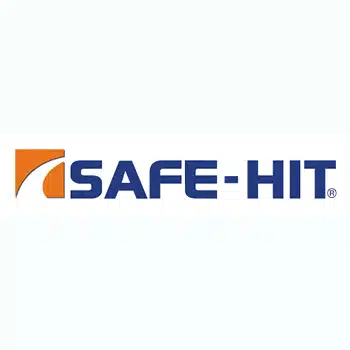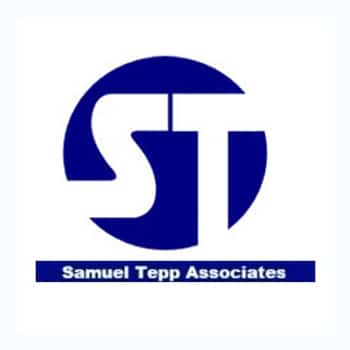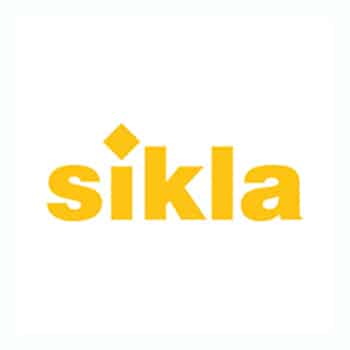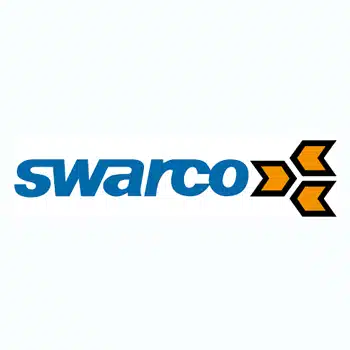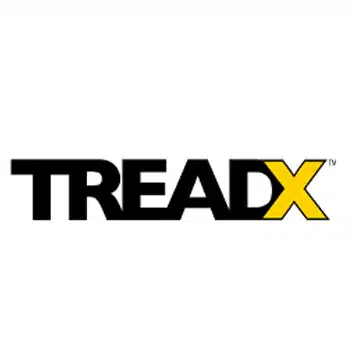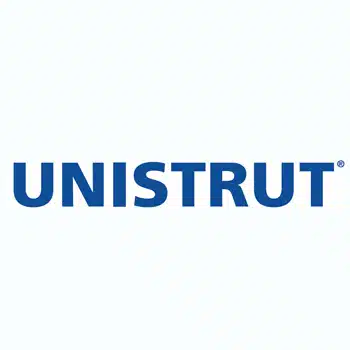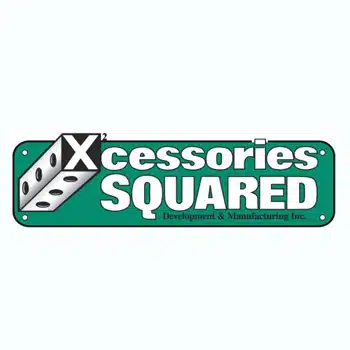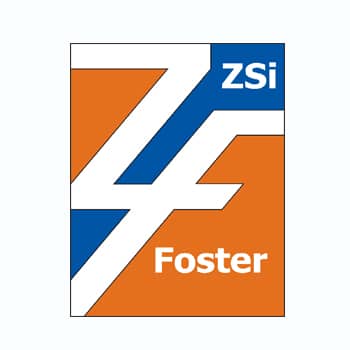 what our clients say
Excellent Service!
"Thank you for your excellent service. Eberl has given us an excellent product, with superb deliverance time and we appreciate it. Thank you!"
You are the best!!
"You are the best!! I will use you again. I appreciate it when people stand by their word and deliver on time. Thanks!"
Great Lead Time & Service!
"The lead times on the RTS materials have been great, you get them done when or before we need them and the service has been great."
A Real God Send!
"Thank you so much for your attention to this matter. Your customer service has been a real God send."
Highly Recommended!
"Eberl is easy to work with and they provide quality products. Standard items are available quickly and installation is simple and straightforward. Custom products or projects requiring seismic or wind certification can be provided with as much detail as required to ensure a successful installation. Any issues we have run into with the customer or end user have been dealt with quickly and appropriately.  We would absolutely recommend them to anyone looking for these type of products."
Win Win Situation!
"Thank you for your immediate attention to our request. Your ability to help resolve a time sensitive issue, provide clear concise information and willingness to think outside the box made this a win win situation. We look forward to working with you in the future."
Excellent Customer Service!
"Excellent customer service is rare and we couldn't be happier with Traffic Safety Products as a supplier. Every time we need them, not only do they come through for us, they are willing to go above and beyond Every Time."
Enjoyed Purchasing from Your Company!
"Thank you! I enjoyed purchasing from your company. Everyone was very helpful."
KUDOS!!
"I originally ordered locally, here in Tennessee, I thought everything was taken care of but boy was I wrong! After finding out the original order was not going to arrive on time, I knew I had to locate these parts. Unistrut Buffalo was the light at the end of the tunnel. Thanks again for your help!"
AMAZING SERVICE!
"I just wanted to thank you guys for amazing service! I will always use you and recommend going forward!"
You Guys Are Awesome!
"Not just the ability to get me these hard to find items. You treated me the same as if I was buying a ton of them, and I truly appreciate that."
Great Customer Service!
"Just spoke with Dan regarding material and lead time. Great customer service, by the way, from this guy!!!"
Thank you!
"I wanted to say thank you. We enjoy doing business with Eberl. To date, you have been extremely reliable, on time, and very easy to do business with."
Great Job!
"You did a great job for me at Wentworth Institute of Technology back in January. I spread the word to the rest of the project managers in the office after that and everyone seems very pleased working with Eberl."
Excellent Track Record!
"In the several years we have been doing business with you, we have no complaints when it comes to quality, so you have an excellent track record."
Quality Products!
"The product is always good quality, the price is good and the customer service is great. I enjoy working with you and plan to continue to."
Very Pleased!
"We have been very pleased with our orders thus far and appreciate your quality fabrication. Thank you!"
Highly Recommended!
"Eberl Iron Works, Inc. has met or exceeded our expectations for quality bending of our stair pans and other bent plates. We have yet to encounter any problems with quality or quantities when ordering material with Eberl Iron. Eberl Iron's friendly staff has yet to let us down. We highly recommend Eberl Iron for custom bending."
All Of Our Stairpan Business Belongs To Eberl!
"Thank you so much for working with us and replying so promptly. ALL our stair pan business belongs to Eberl. You folks have it earned with your pricing, service and amazing quality."
Great Customer Service and Quality of Work!
"We really appreciate your customer service, as well as your quality of work. The fabricators in my shop prefer I buy stair pans from Eberl, because they are always accurate and fit up perfectly. Thanks again for all you do and we look forward to future business with you."
Great Job!
"Eberl Iron recently fabricated some stair pans for us on a project we had in Woods Hole, Mass. You did a great job!"
Our News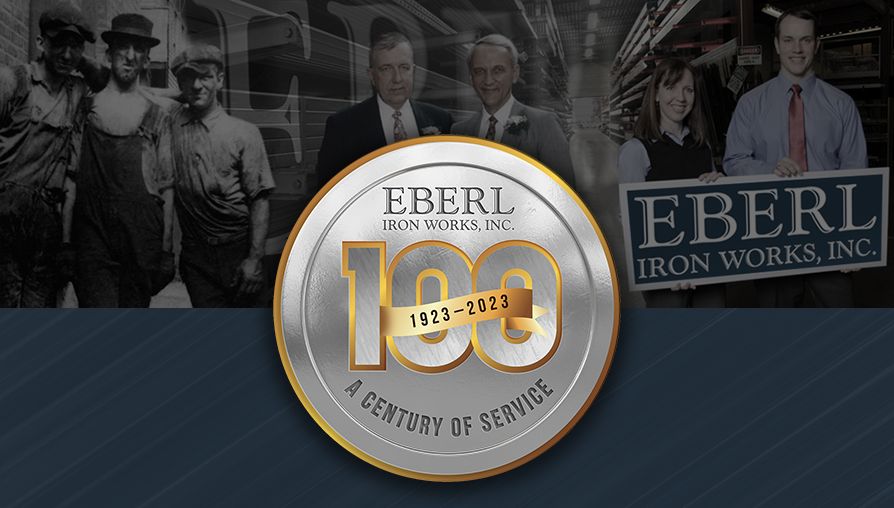 Jun 17, 2022
Eberl Iron Works Unveils New Logo
Eberl Iron Works to Celebrate Centennial: Anniversary Logo Unveiled Today.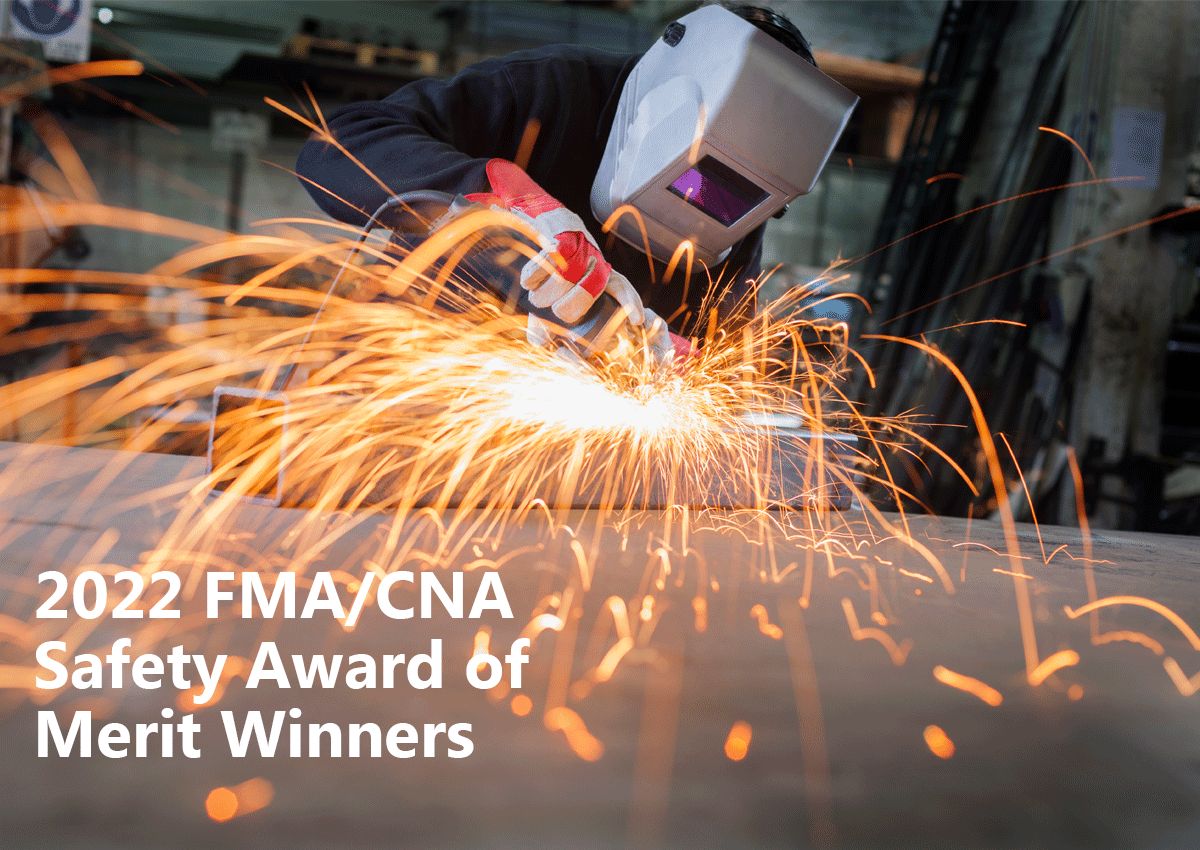 Apr 12, 2022
FMA Awards Eberl Iron Works With the 2022 Safety Award of Merit
Eberl Iron Works, Inc. of Buffalo, NY was recently chosen to receive a 2022 Safety Award of Merit from the Fabricators & Manufacturers Association, International (FMA)..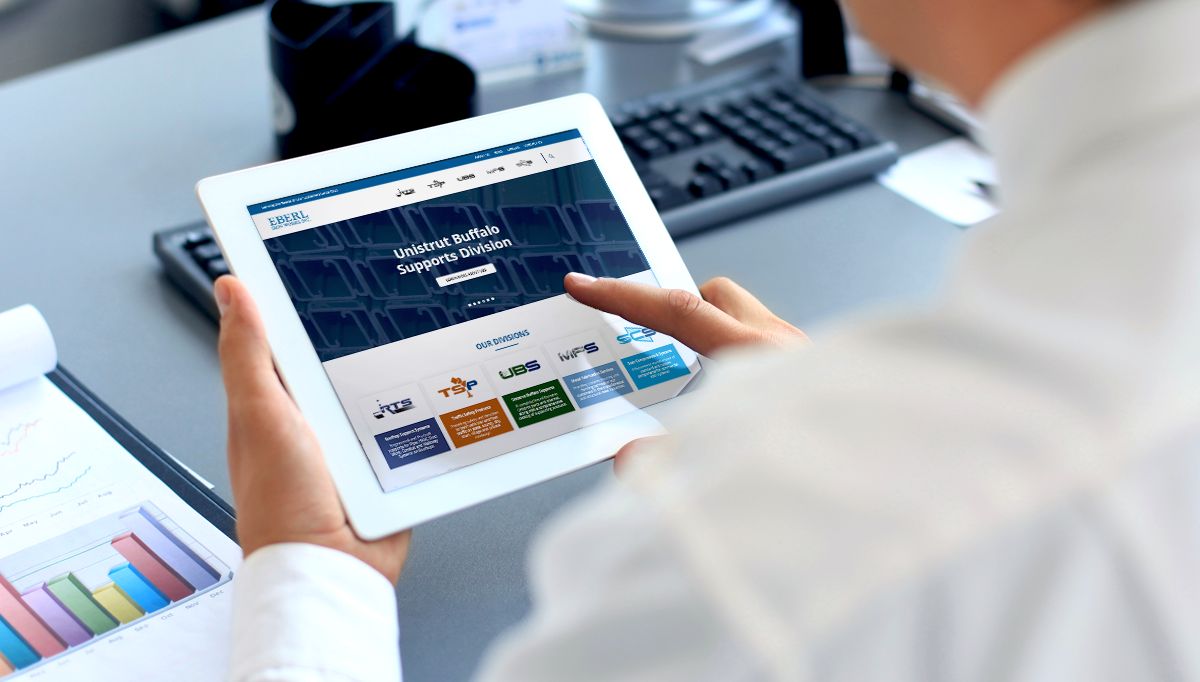 May 11, 2021
Eberl Iron Works Relaunches Website
Eberl Iron Works relaunches corporate website on upgraded platform. Customers of Eberl Iron Works can now enjoy a user friendly browsing experience on any device when navigating our newly redesigned and updated corporate website: eberliron.com.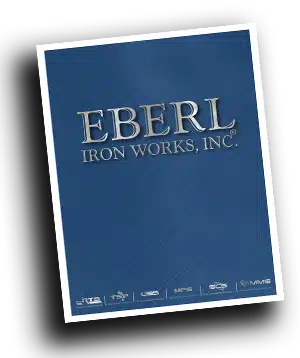 EIW Consists of Six Unique Divisions
Learn more about each of Eberl Iron Works, Inc., along with our
six distinct divisions, and what they have to offer you. From custom metal
fabrication, metal framing, and traffic safety products to rooftop supports.
Download Our Line Card