Revolutionizing Roof Supports
The Rooftop Support Systems division (RTS) manufactures environmentally conscious, economical, rooftop equipment supports, as well as roof supports for HVAC pipe and duct. Our innovative solutions also extend to custom maintenance platforms, access ramps and walkways, which provide maintenance workers with safe access to rooftop equipment.
Our modular roof supports are fabricated using non-penetrating, rubber bases that provide even weight distribution, are safe to mount on all roof types, and help extend the life of your roof.
What We Offer
RTS offers a full range of modular and customized rooftop support components engineered for strength, durability, stability and adjustability. Rubber bases are manufactured from 100% recycled rubber materials and Made in the USA. Our quality rooftop supports are weather and UV resistant for high performance in a variety of conditions.
Pipe Supports
HVAC Duct Supports
Equipment Supports
Access Ramps
Access Platforms
Custom Maintenance Platforms
Non-Slip Walkways
Wind / Seismic Bracing Supports, and more!
What We Can Do For You:
We will save you both time and labor with our fully engineered and pre-built Rooftop Support Systems. The versatility and adjustability that has been engineered into our component-based designs ensures a quick and easy installation process for you and your crew.
Complete your rooftop job in a fraction of the time that it would take using traditional methods without the need for measuring, cutting, welding, or other time consuming activities at your job site. Our components can be brought to your rooftop via service elevator or stairs – without the need for expensive, time sensitive cranes – and are easily assembled in place, on your rooftop, and adjusted to suit your application.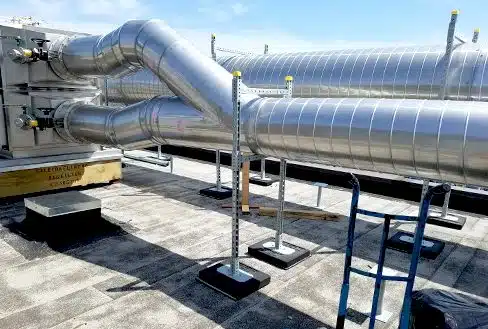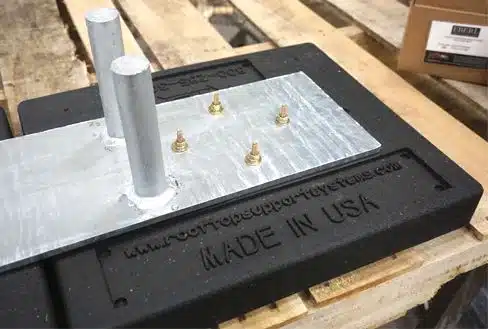 Rooftop Support Systems – engineering peace of mind through quality and innovative products.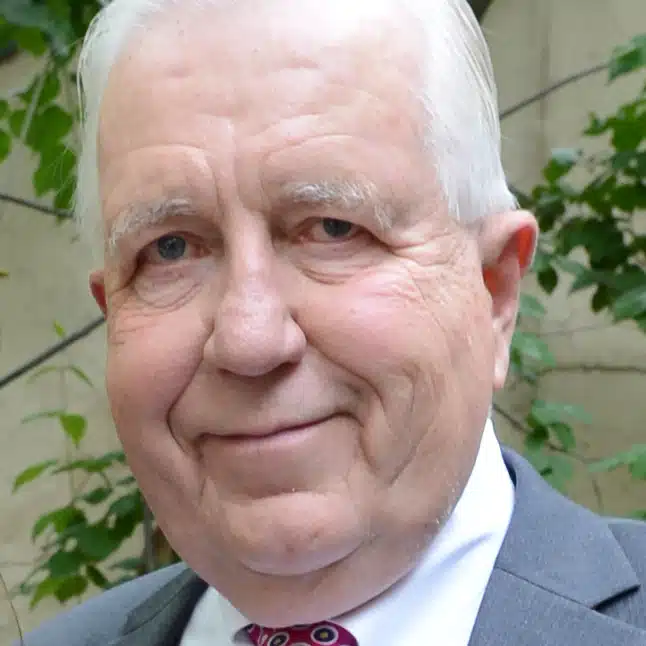 FRANK L. EBERL
Board of Advisors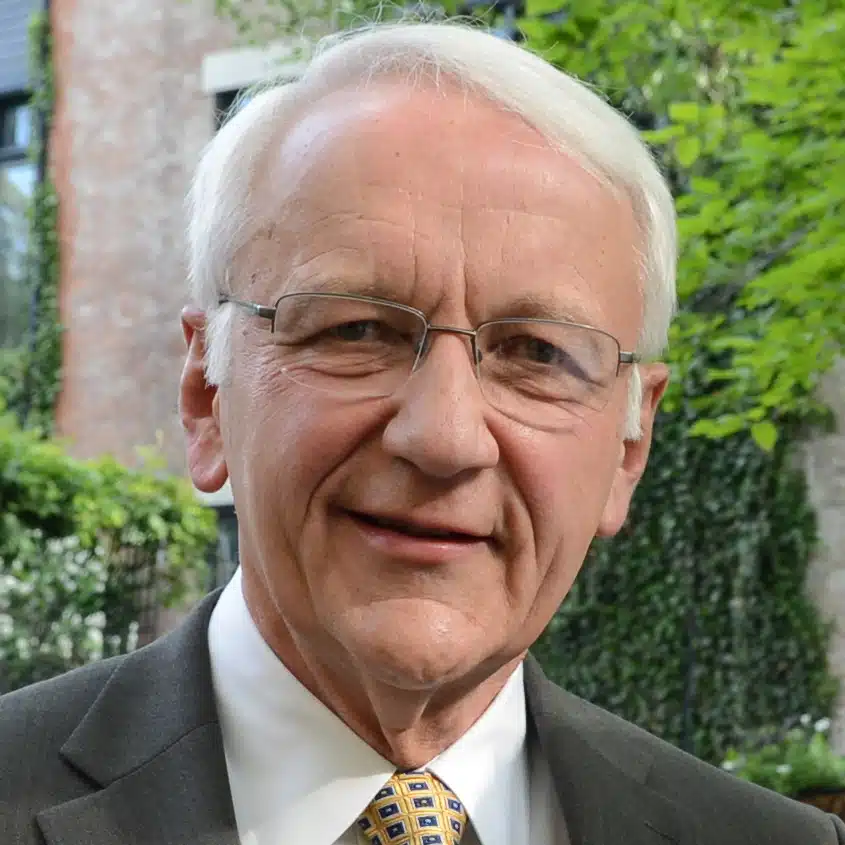 GEORGE J. EBERL
Board of Advisors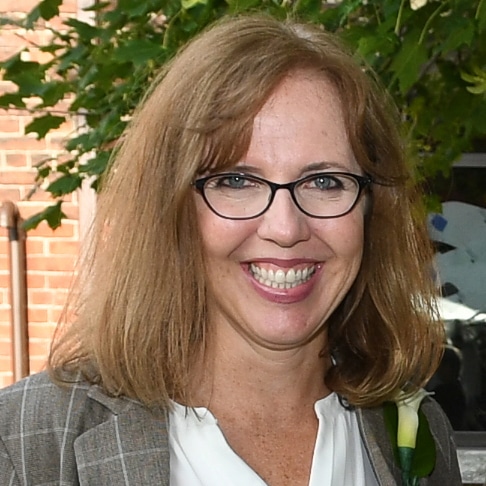 NORA E. EBERL
Co-Owner / CFO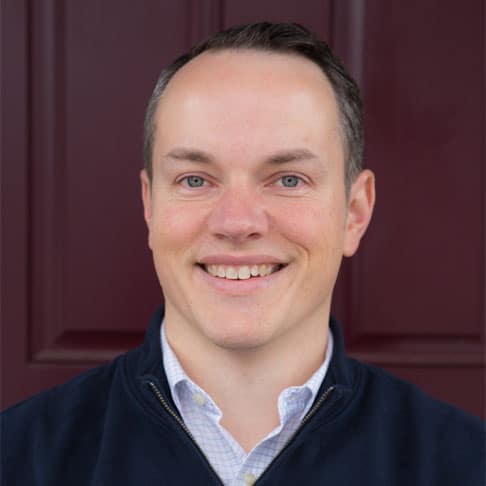 JOHN C. EBERL
Co-Owner / CEO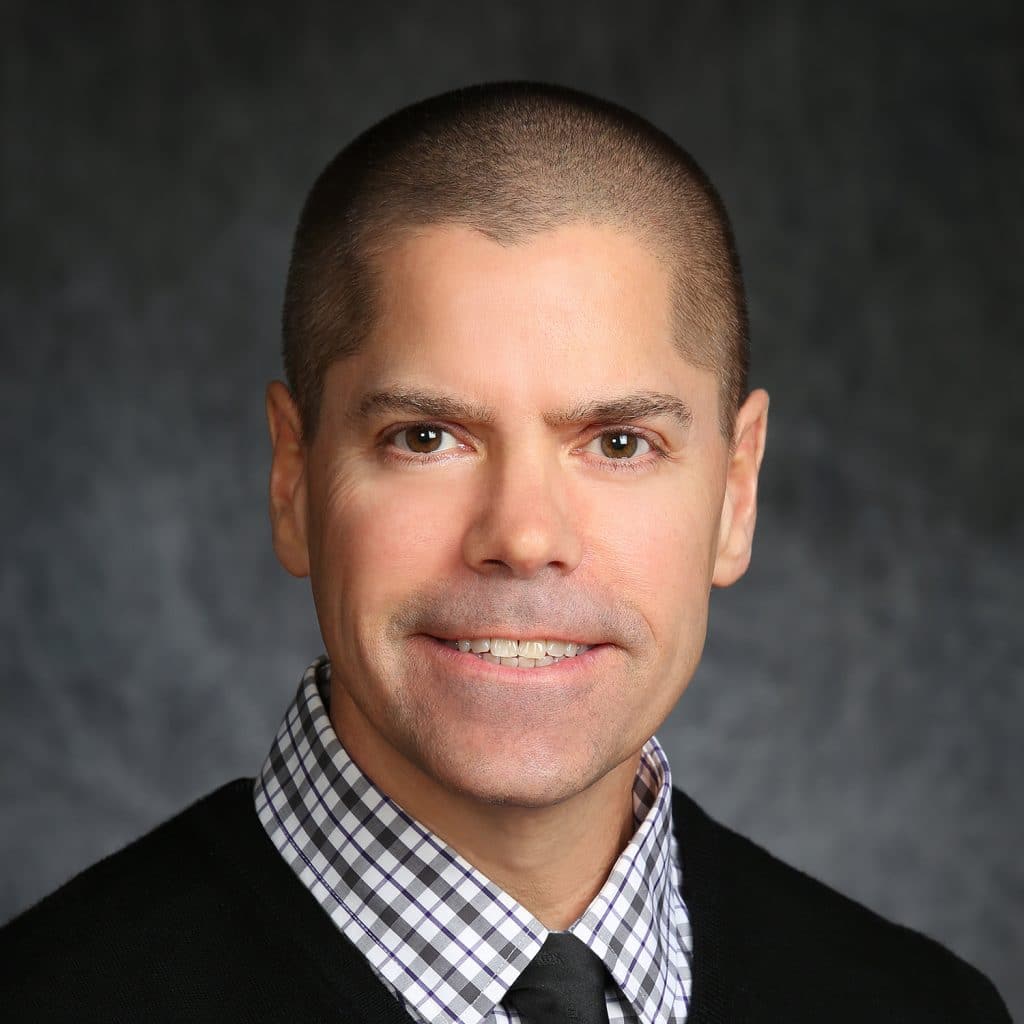 GREGORY N. JONES
Operations Manager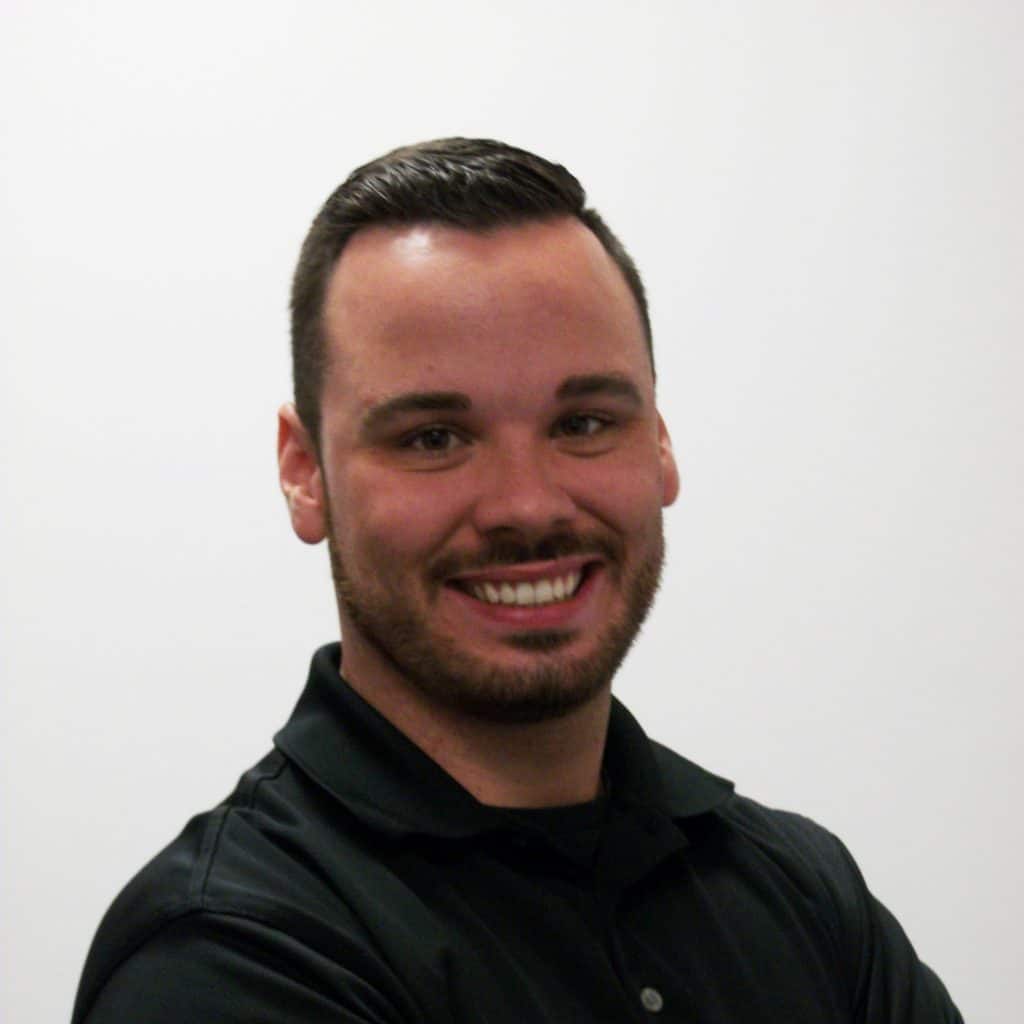 JUSTIN M. CARR
National Sales Manager
Alec Farrell
RTS Product Specialist / Sales Representative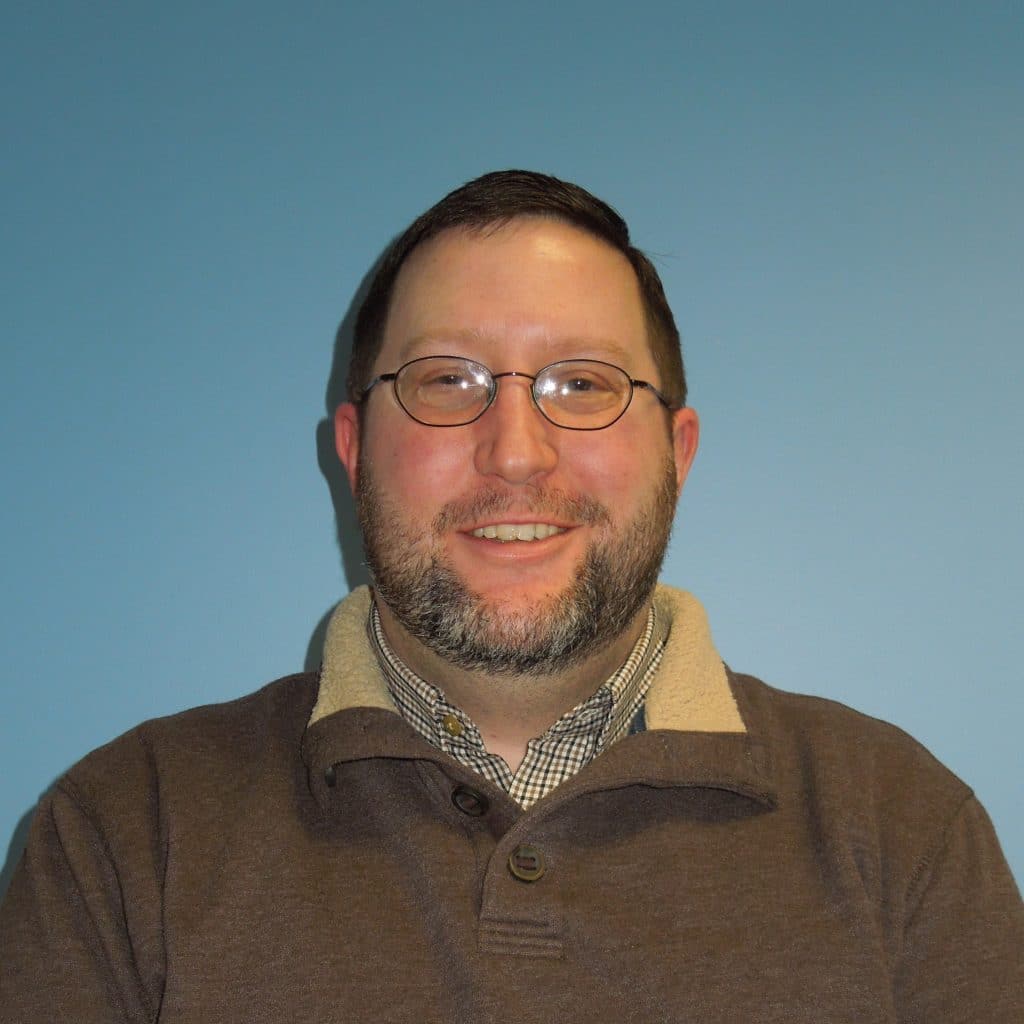 MICHAEL WESLOWSKI
RTS Senior Estimator
what our clients say
Win Win Situation!
"Thank you for your immediate attention to our request. Your ability to help resolve a time sensitive issue, provide clear concise information and willingness to think outside the box made this a win win situation. We look forward to working with you in the future."
Great Lead Time & Service!
"The lead times on the RTS materials have been great, you get them done when or before we need them and the service has been great."
Highly Recommended!
"Eberl is easy to work with and they provide quality products. Standard items are available quickly and installation is simple and straightforward. Custom products or projects requiring seismic or wind certification can be provided with as much detail as required to ensure a successful installation. Any issues we have run into with the customer or end user have been dealt with quickly and appropriately.  We would absolutely recommend them to anyone looking for these type of products."