COMMERCIAL STAIR COMPONENTS
The Stair Components & Systems division provides components to the commercial steel stair builders industry. We are a Nationwide manufacturer of standard and custom components for commercial stair systems, including, metal stairpans, perforated metal stairpans, stair treads, landing pans, carrier angles and more
What We Offer
A faster, cleaner, more efficient installation process; our stairpans and stair treads are manufactured in square to save you time. Stair components are designed and fabricated to sit perfectly between stringers, eliminating gaps and facilitating quick, clean welds that don't require additional filler. In addition to stairpans and treads, we also offer a host of companion products to build our your perfect stair system:
Metal Stairpans
Perforated Metal Stairpans
Stair Treads
Stair Nosings
Stair Landing Pans
Carrier Angles
Metal U-Edging Hems
Infill Panels, and more
What We Can Do For You:
We manufacture our stair components from high quality materials and our designs improve efficiency of installation for commercial steel stair fabricators. Stair components are nested together on sturdy pallets and bound with heavy-duty strapping for worry free – and damage free – transit. All components are labeled for ease of assembly and installation.
Here are just a few of the things Stair Components and Systems can promise to provide you with:
In Square Products that Fit Right
Unparalleled Expertise
Quick, Accurate Quoting
Industry Leading Order Turnaround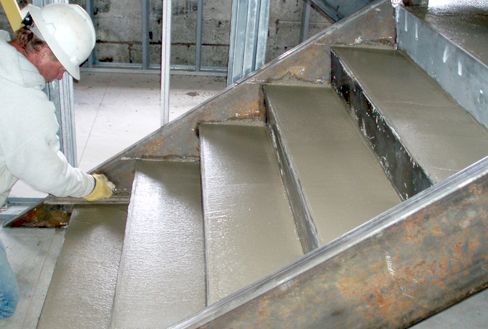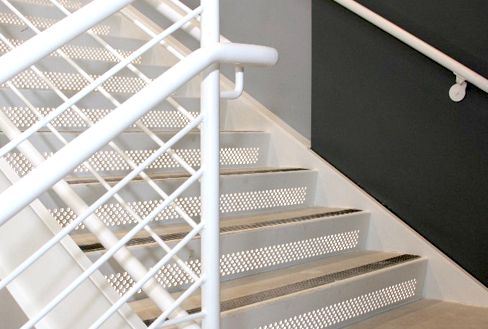 Stair Components & Systems builds a better stair with products fabricated in square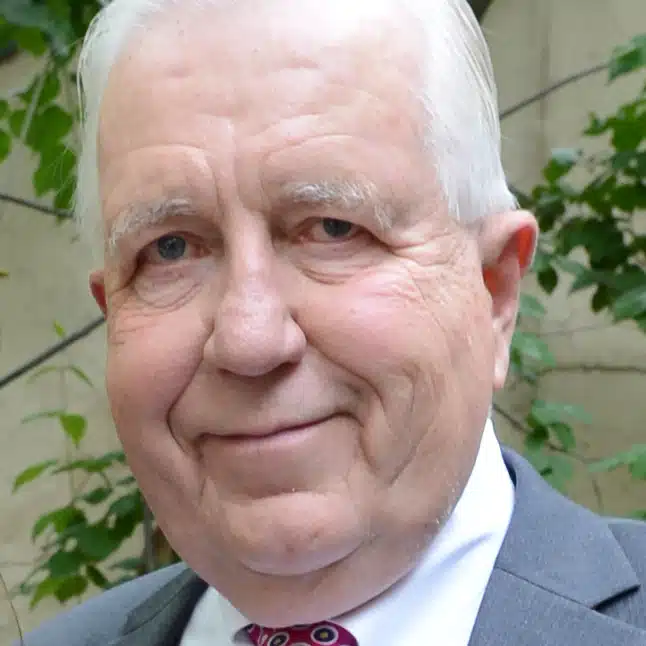 Frank L. Eberl
Board of Advisors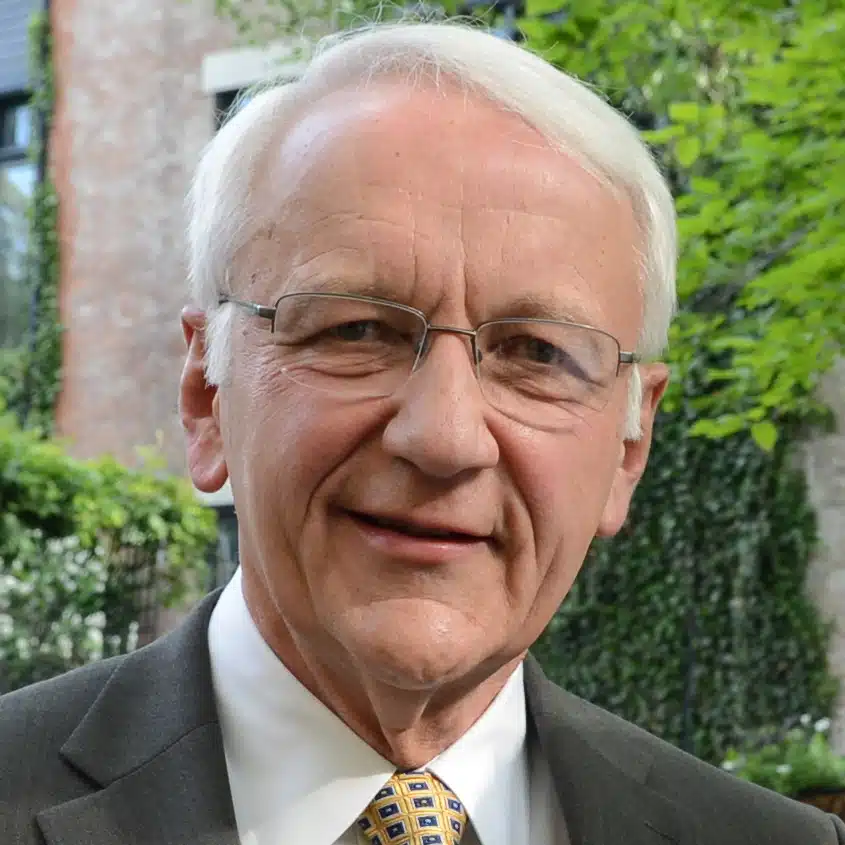 George J. Eberl
Board of Advisors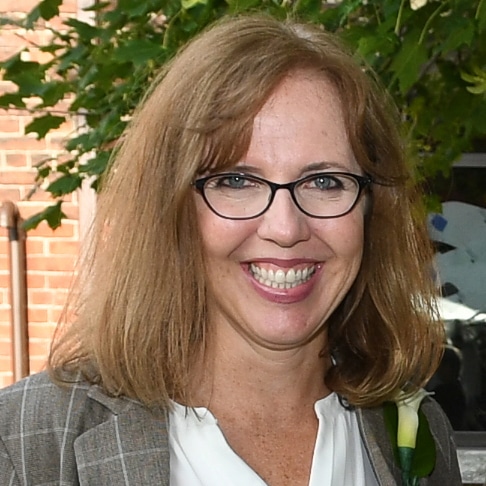 Nora E. Eberl
Co-Owner / CFO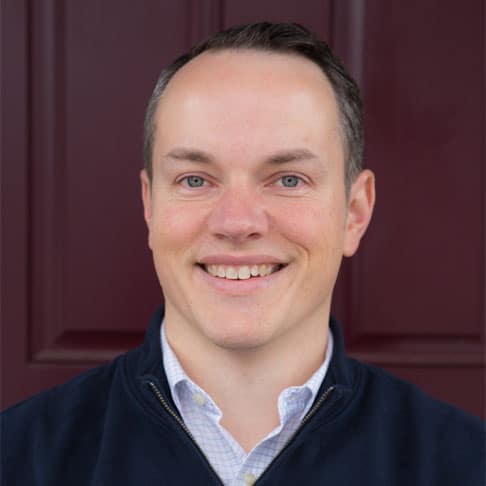 John C. Eberl
Co-Owner / CEO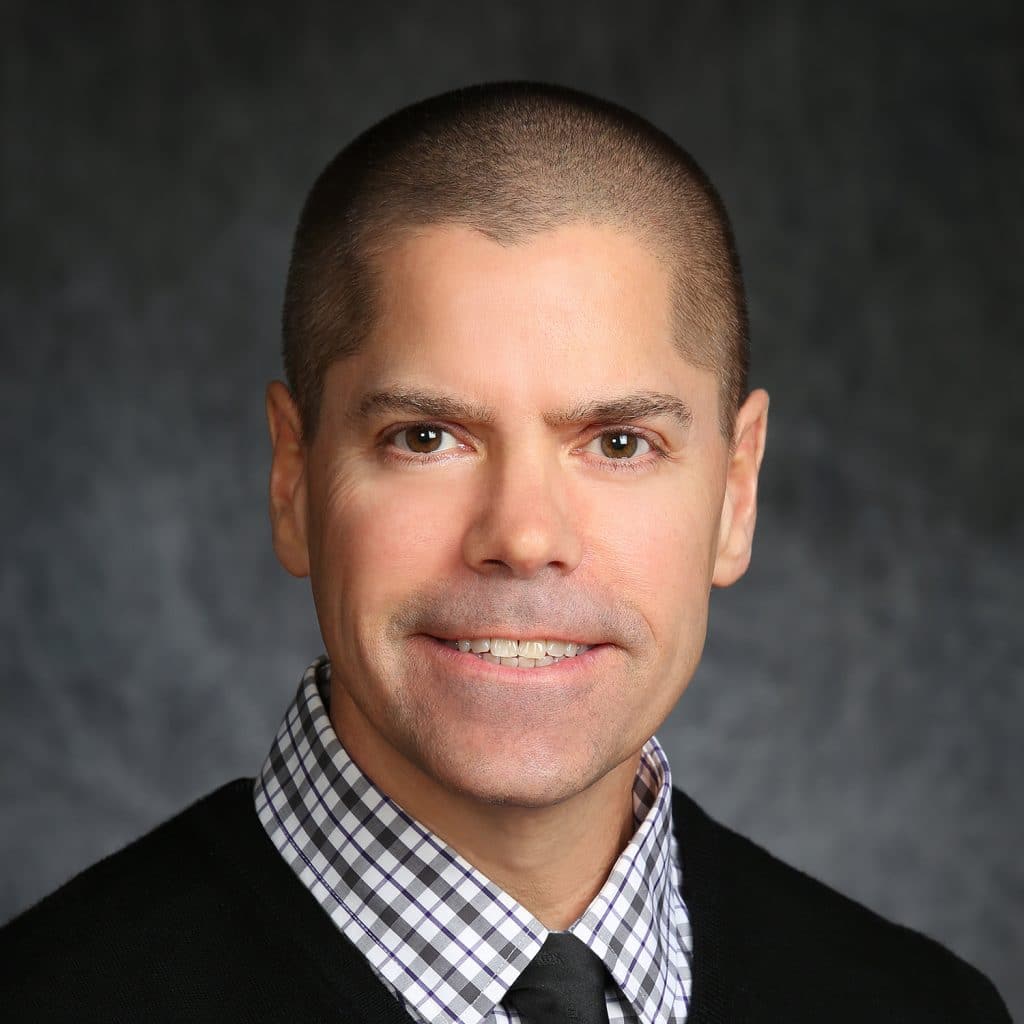 Gregory N. Jones
Operations Manager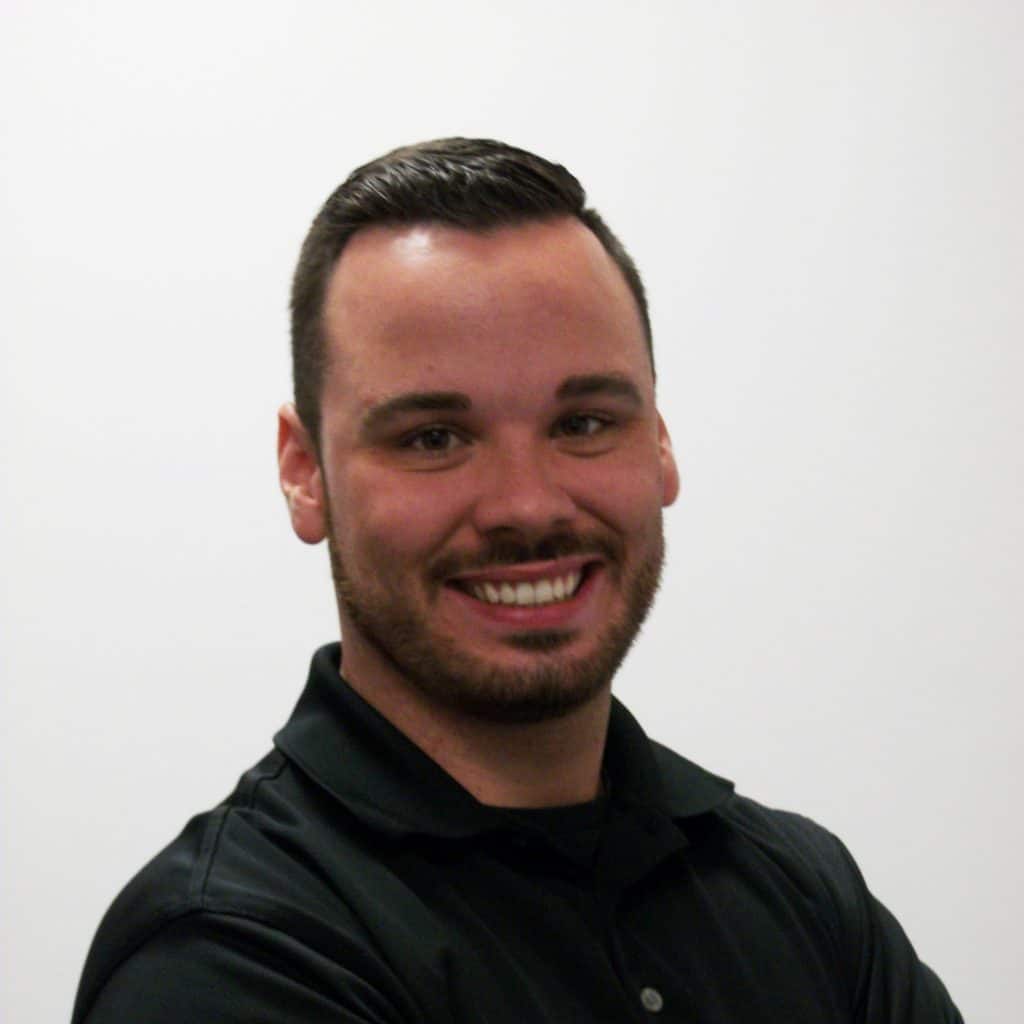 Justin M. Carr
National Sales Manager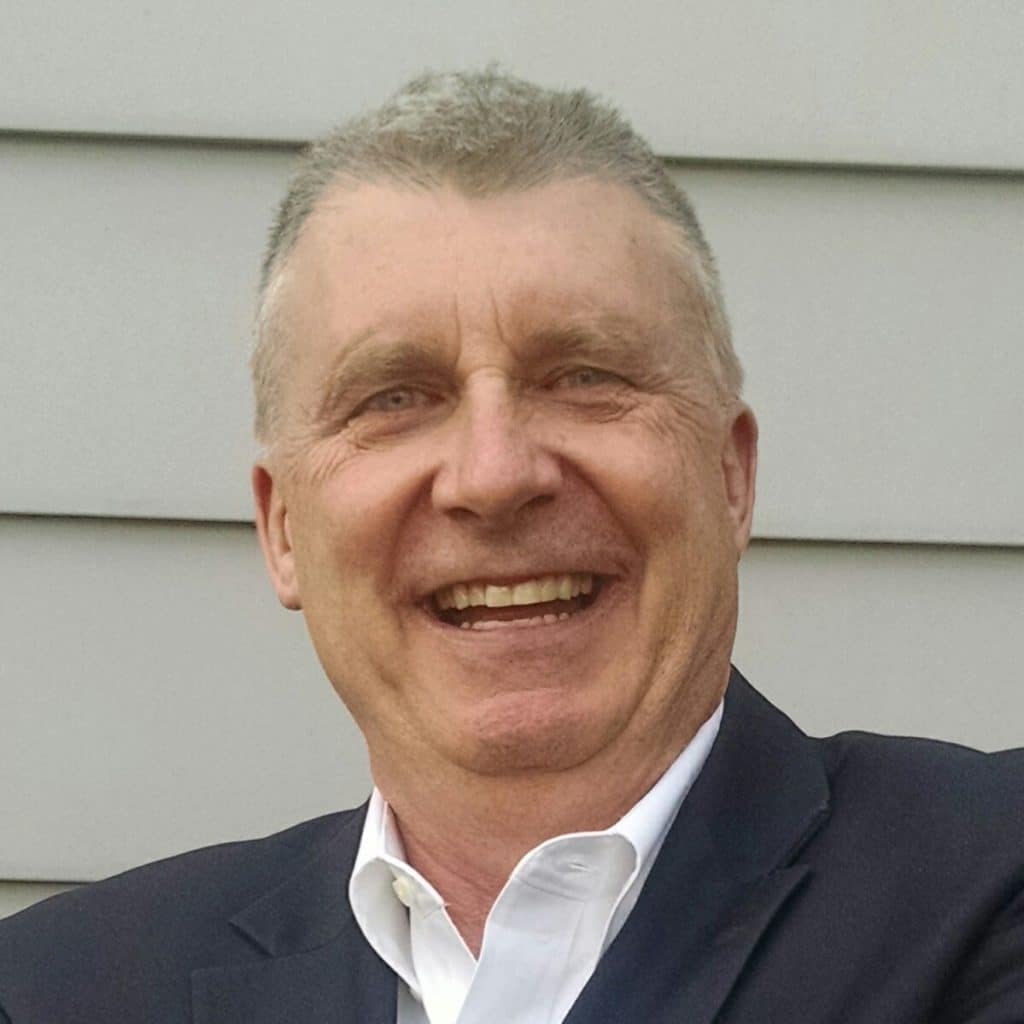 John C. Gammell
Metal Fabrication & Systems Product Specialist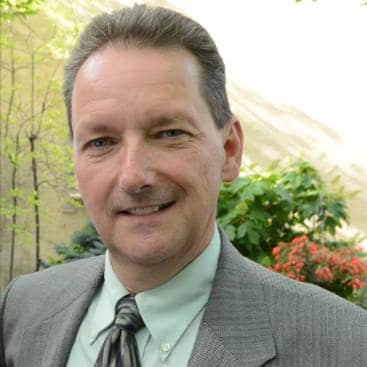 Steven J. Paveljack
MFS Senior Estimator
what our clients say
Highly Recommended!
"Eberl Iron Works, Inc. has met or exceeded our expectations for quality bending of our stair pans and other bent plates. We have yet to encounter any problems with quality or quantities when ordering material with Eberl Iron. Eberl Iron's friendly staff has yet to let us down. We highly recommend Eberl Iron for custom bending."
All Of Our Stairpan Business Belongs To Eberl!
"Thank you so much for working with us and replying so promptly. ALL our stair pan business belongs to Eberl. You folks have it earned with your pricing, service and amazing quality."
Great Customer Service and Quality of Work!
"We really appreciate your customer service, as well as your quality of work. The fabricators in my shop prefer I buy stair pans from Eberl, because they are always accurate and fit up perfectly. Thanks again for all you do and we look forward to future business with you."
Great Job!
"Eberl Iron recently fabricated some stair pans for us on a project we had in Woods Hole, Mass. You did a great job!"