Solid, Superior Metal Fabrication Services
The Metal Fabrication Services (MFS) division is the foundation that Eberl Iron Works was built upon, nearly a century ago. Eberl's metalfab division has been providing custom metal shearing and metal forming services to the miscellaneous and structural steel industries, manufacturers, and general contractors since it opened its doors in 1923, maintaining a long tradition of solid and superior service.
What We Offer
Our metalfab division is home to an array of CNC machinery and equipment and offers a number of custom metal fabrication services preformed by a highly skilled workforce. Some of our custom sheet metal fabrication services include:
Plasma Cutting up to 1-3/4″ thick by 10′ wide and 24′ long
Metal Shearing from 20 ga sheets through 1/2″ thick plate, up to 12′ long
Metal Forming 1/2″ thick up to 6′ long, and from 20 ga through 3/8″ thick up to 12′ long (Four Press Brakes in house)
Metal Hole Punching with our CNC Turret Punch Press
Metal Band Saw Cutting
MIG Welding
Powder Coating
Hot Dip Galvanizing
Primer Coat Painting
What We Can Do For You:
Our Metal Fabrication Division manufactures a diverse range of products and shapes, useful across a multitude of industries and applications, including:
Bent Plate
Concrete Forms / Sidewalk Forms
Concrete Pour Stop
Pipe Guards / Gutter Guards
Building Corner Guards
Sheet Metal Hems
Metal Canopy Hoods
Dock Plates, and more
Door Jambs / Door Headers
Our 28,500 square foot facility is filled with a large array of materials, so that we can fabricate your custom job at a moment's notice, and because we offer so many different fabrication services in house, we are able to control the manufacturing process to provide a superior standard of quality on our products and a quick turnaround time.
Why pay for expensive dies, and put undue strain on your own expensive machinery, when letting us do the job for you will save you wear and tear on your machines, time, aggravation and money?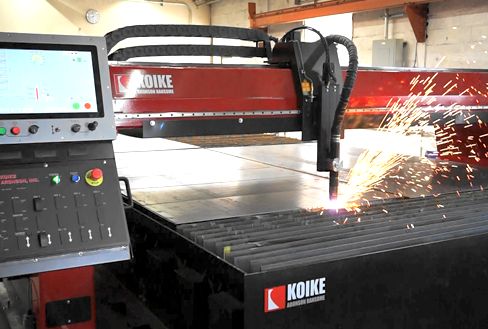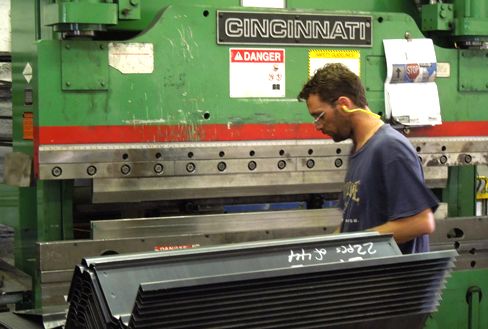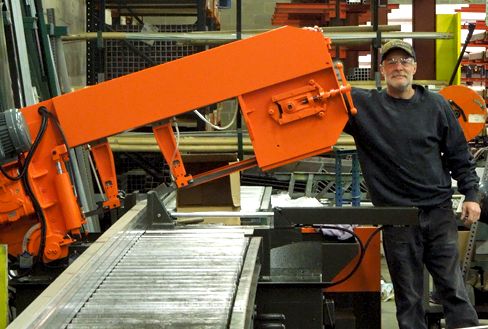 Metal Fabrication Services: offering a solid history of superior metal fabrication services since 1923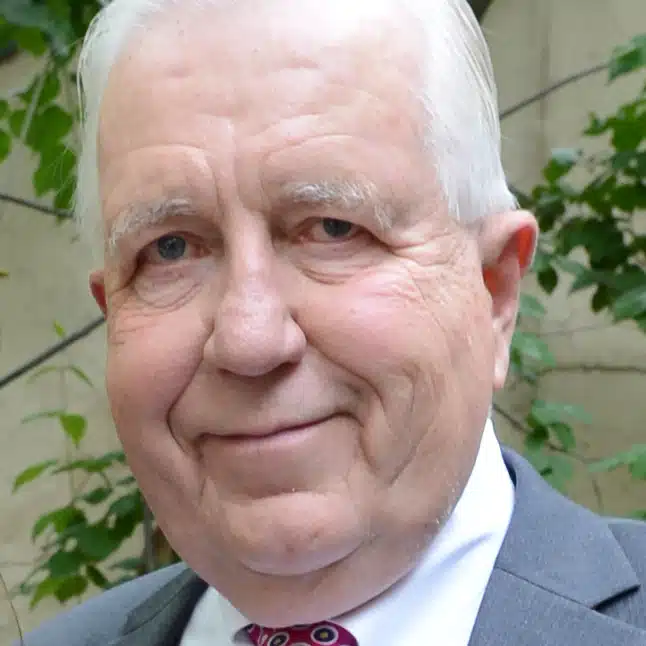 FRANK L. EBERL
Board of Advisors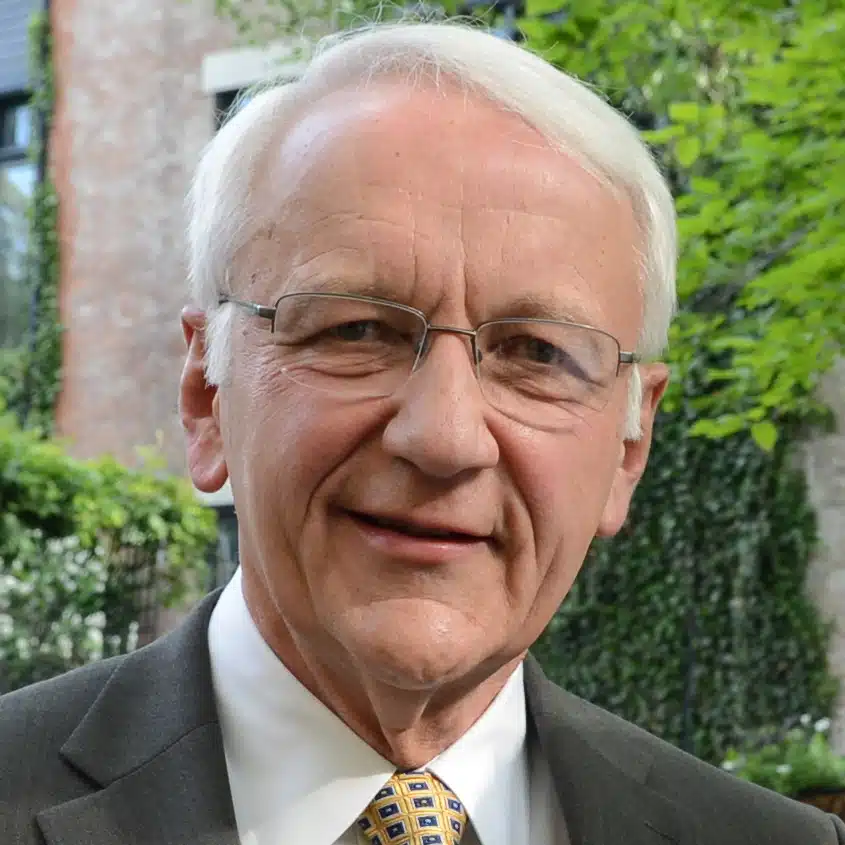 GEORGE J. EBERL
Board of Advisors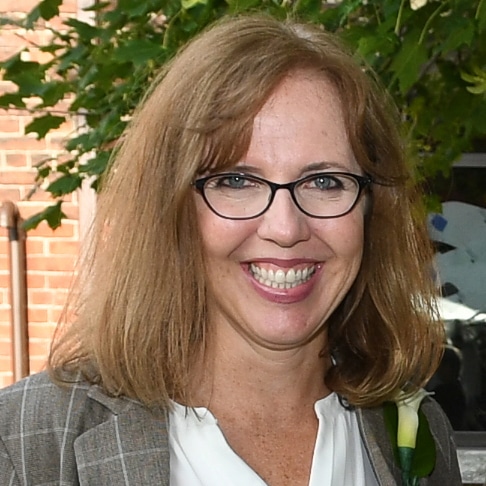 NORA E. EBERL
Co-Owner / CFO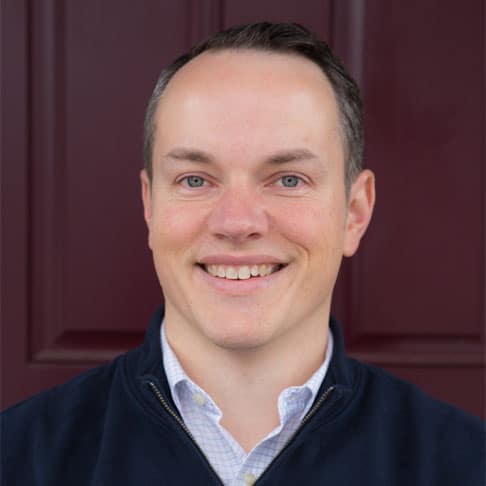 JOHN C. EBERL
Co-Owner / CEO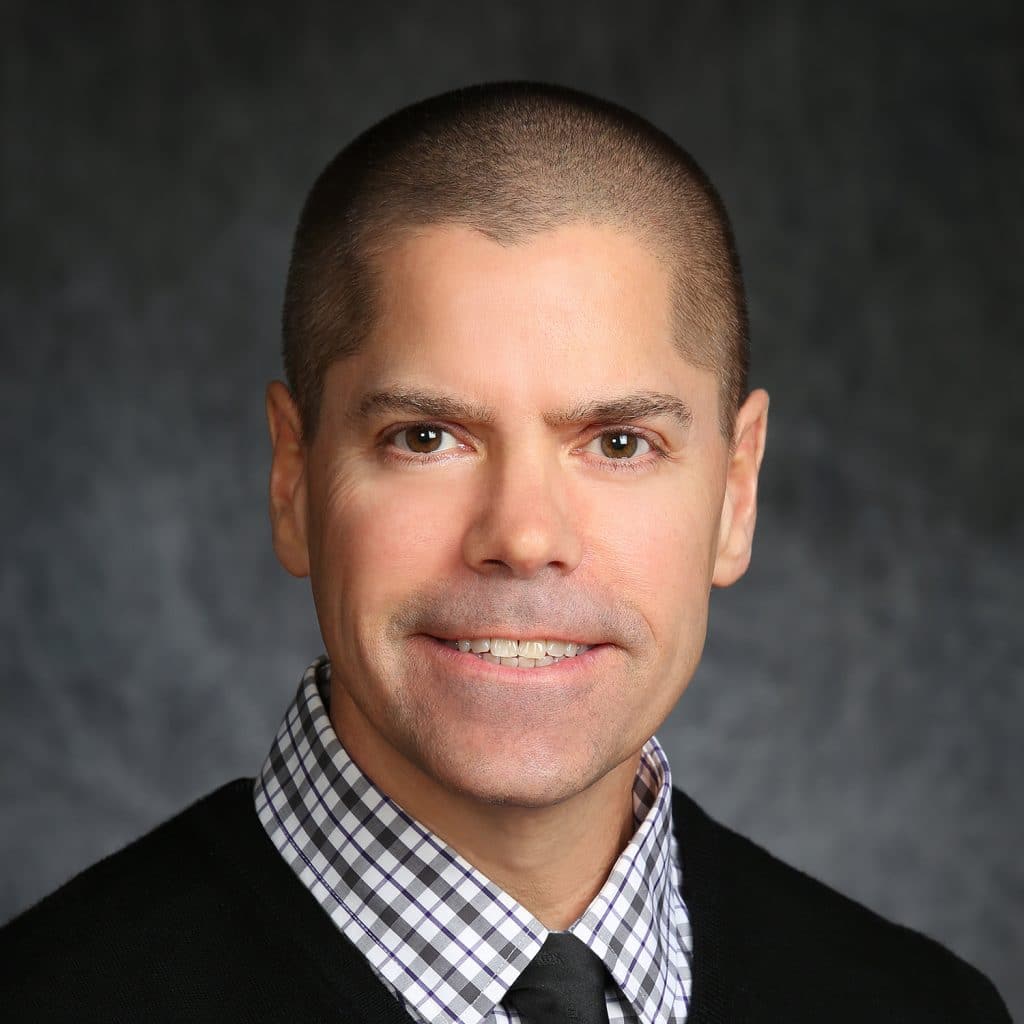 GREGORY N. JONES
Operations Manager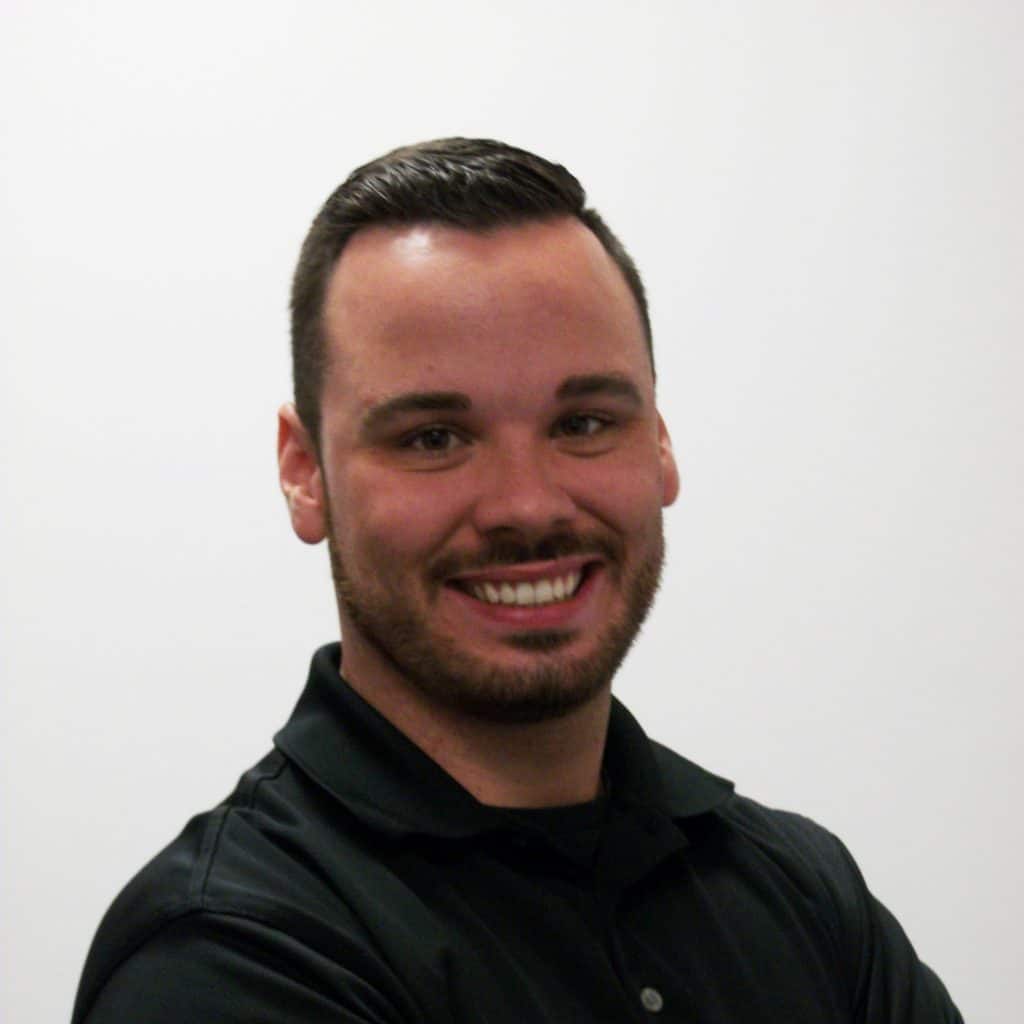 JUSTIN M. CARR
National Sales Manager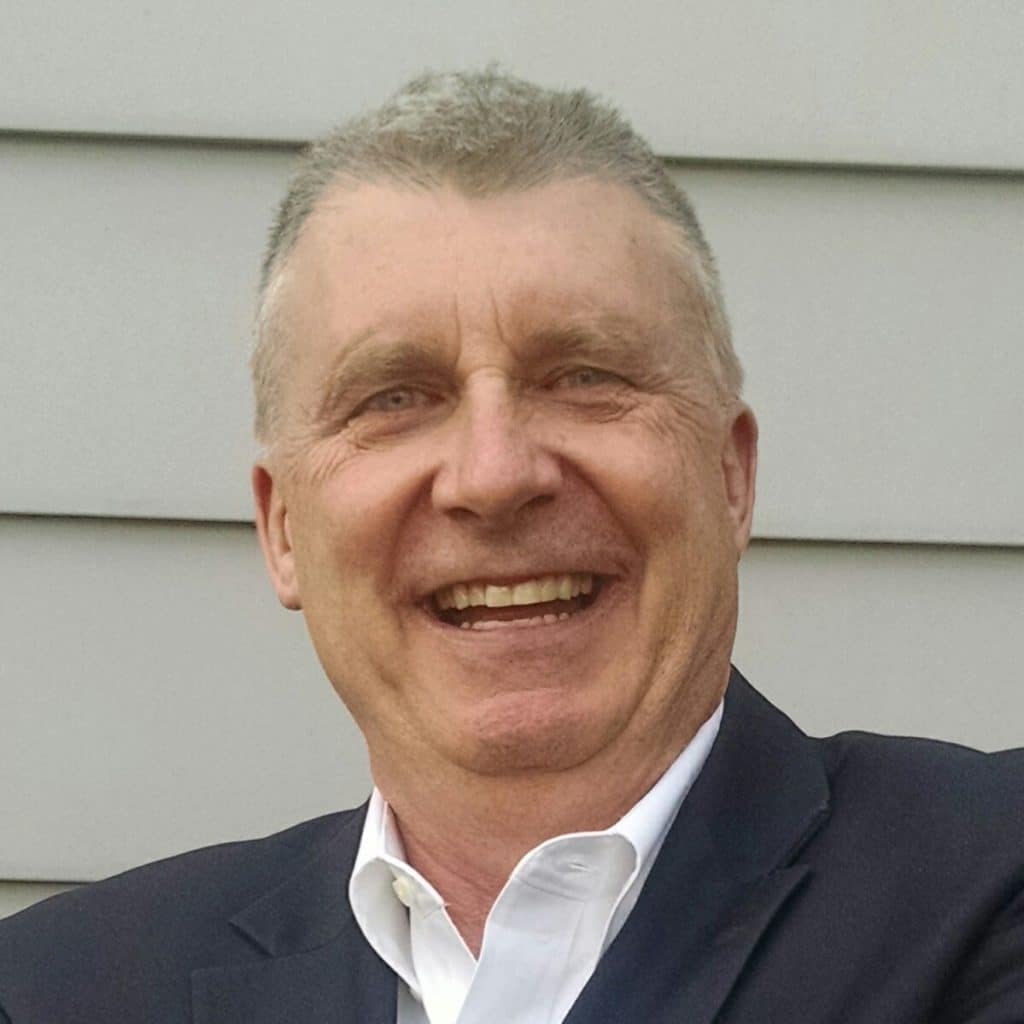 JOHN C. GAMMELL
Metal Fabrication & Systems Product Specialist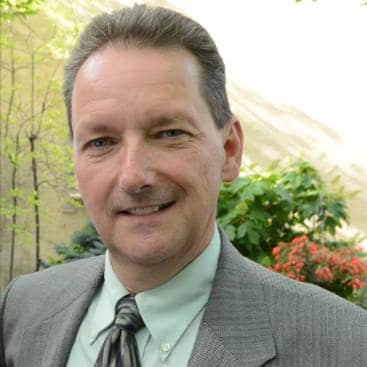 STEVEN J. PAVELJACK
MFS Senior Estimator
what our clients say
Excellent Service!
"Thank you for your excellent service. Eberl has given us an excellent product, with superb deliverance time and we appreciate it. Thank you!"
The Best!
"You are the best!! I will use you again. I appreciate it when people stand by their word and deliver on time. Thanks!"
Thank you!
"I wanted to say thank you. We enjoy doing business with Eberl. To date, you have been extremely reliable, on time, and very easy to do business with."
Great Job!
"You did a great job for me at Wentworth Institute of Technology back in January. I spread the word to the rest of the project managers in the office after that and everyone seems very pleased working with Eberl."
Excellent Track Record!
"In the several years we have been doing business with you, we have no complaints when it comes to quality, so you have an excellent track record."
Quality Products!
"The product is always good quality, the price is good and the customer service is great. I enjoy working with you and plan to continue to."
Very Pleased!
"We have been very pleased with our orders thus far and appreciate your quality fabrication. Thank you!"