World's Oldest Unistrut Distributor
The Unistrut Buffalo Supports division (UBS) has been distributing genuine Unistrut channel, parts and hardware for longer than any other independent distributor in the world. If you are looking for expert advice on the Unistrut Metal Framing system, trust the people who have been working with it the longest!
What We Offer
Unistrut Buffalo is there to support you in whatever capacity you need. If you just want to buy strut channel, fittings, and hardware, we offer fast, friendly service, fair pricing, and quick delivery all over the country. If you require help with your project design, engineering, or even installation, we have the knowledge, resources and skills to see your project through to success from start to finish.
Amazing Customer Service
Unparalleled Product Knowledge
Competitive Pricing
Complete Takeoff & design Services
Shop Drawings
Engineering Stamps
Custom Fabrication
Installation Resources
We're not only a Unistrut supplier, we also distribute a whole host of companion products, from fiberglass framing, square tubing, and metal safety grating, to structural framing and fasteners. Below are some of the additional product lines sold by our UBS division:
Telespar Post
Aickenstrut Fiberglass Framing
Sikla siFramo Structural Framing
Lindapter Structural Fasteners
ZSI-Foster Cushioned Clamping Systems
Cooper B Line Safety Grating
Food Grade Strut, and more
What We Can Do For You:
Whether you're looking for assistance designing a project, looking for technical information, or just need to purchase genuine Unistrut parts and channel, we're happy to help.
Our friendly and knowledgeable customer service staff is on hand to answer your questions, and to provide you with detailed product knowledge and training, product certifications and submittals, respond to quote requests, process orders, provide logistics support and anything else you might need.
Our dedicated project coordinators are also on hand to assist you throughout every step of your custom project, from takeoff and design to delivery and completion.
Our experienced team can help you with any project you can dream up:
Ceiling Grids
Storage Racks & Shelves
Mezzanines
Rooftop Supports or Walkways
Medical Equipment Supports
Solar supports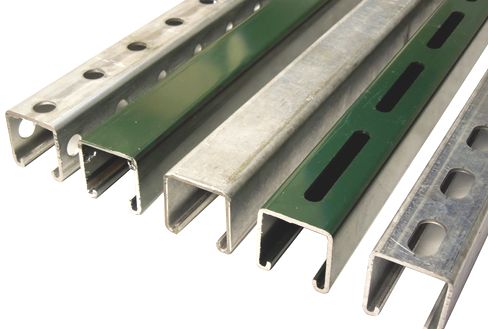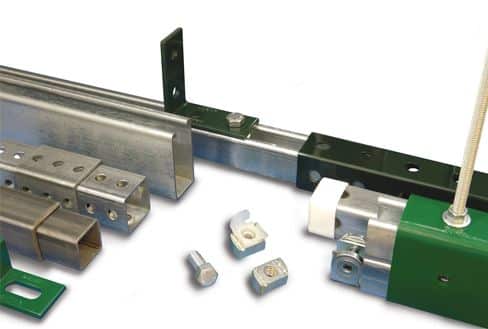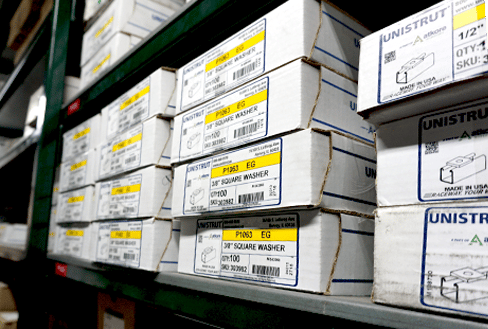 Unistrut Buffalo Supports provides top quality, cost effective building materials and solutions to contractors and manufactures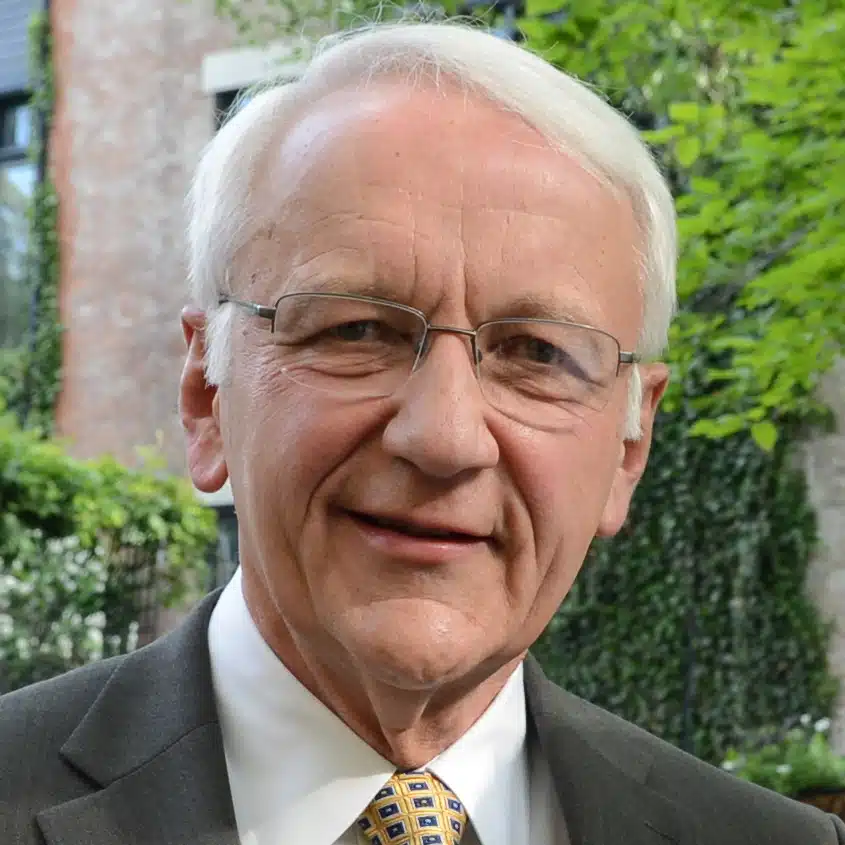 George J. Eberl
Board of Advisors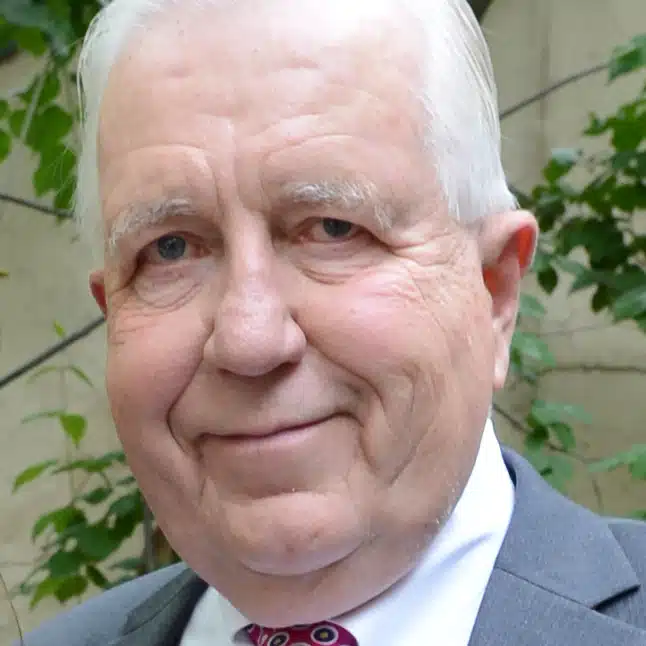 Frank L. Eberl
Board of Advisors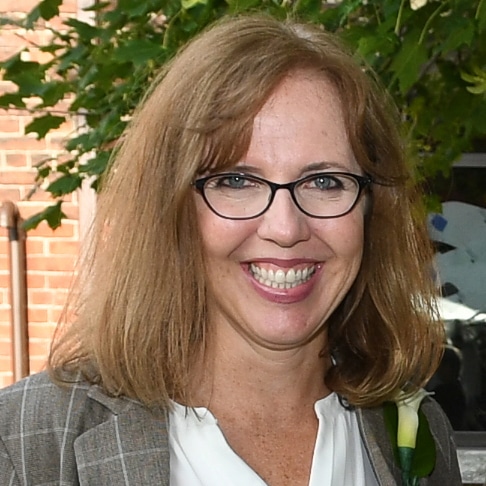 Nora E. Eberl
Co-Owner / CFO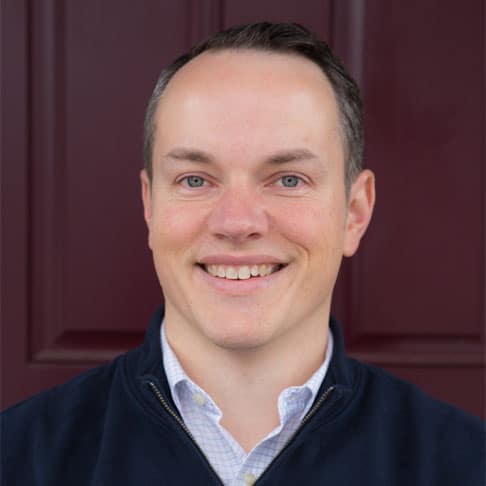 John C. Eberl
Co-Owner / CEO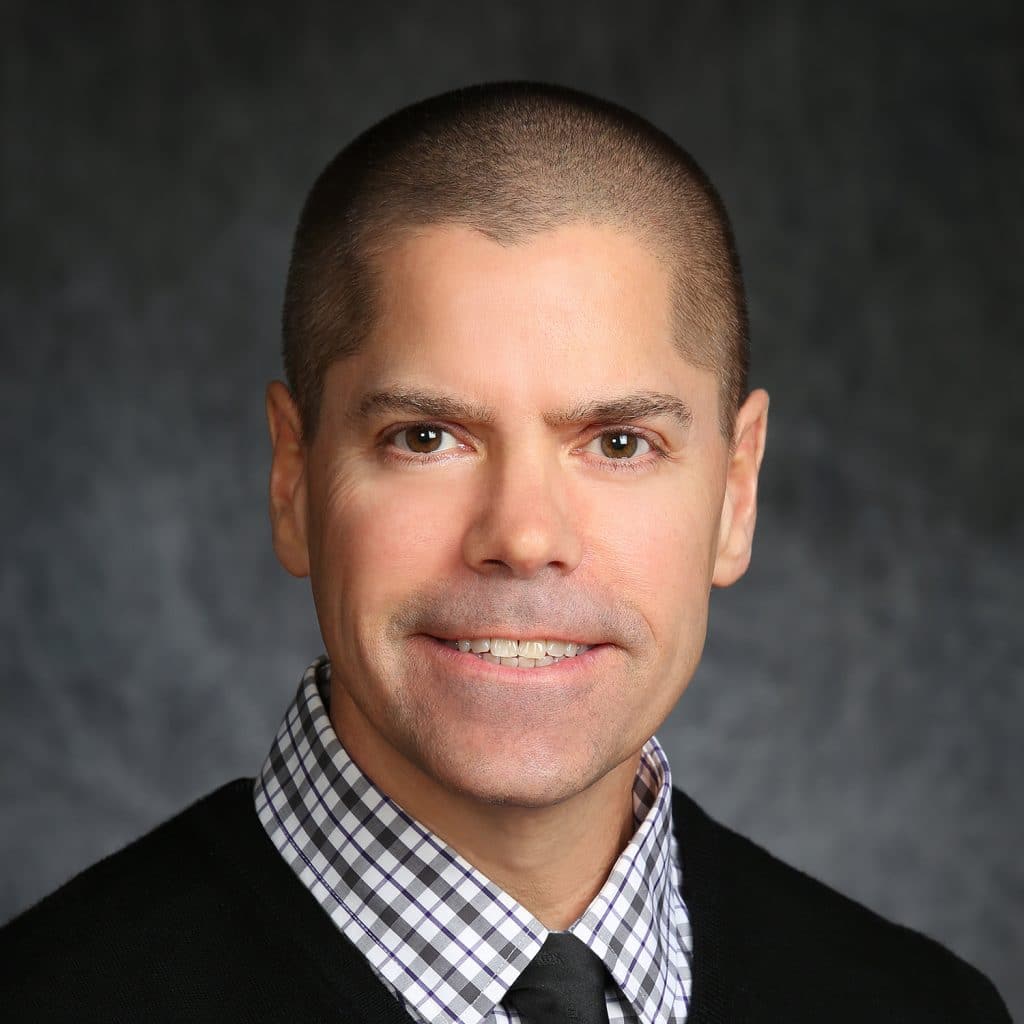 Gregory N. Jones
Operations Manager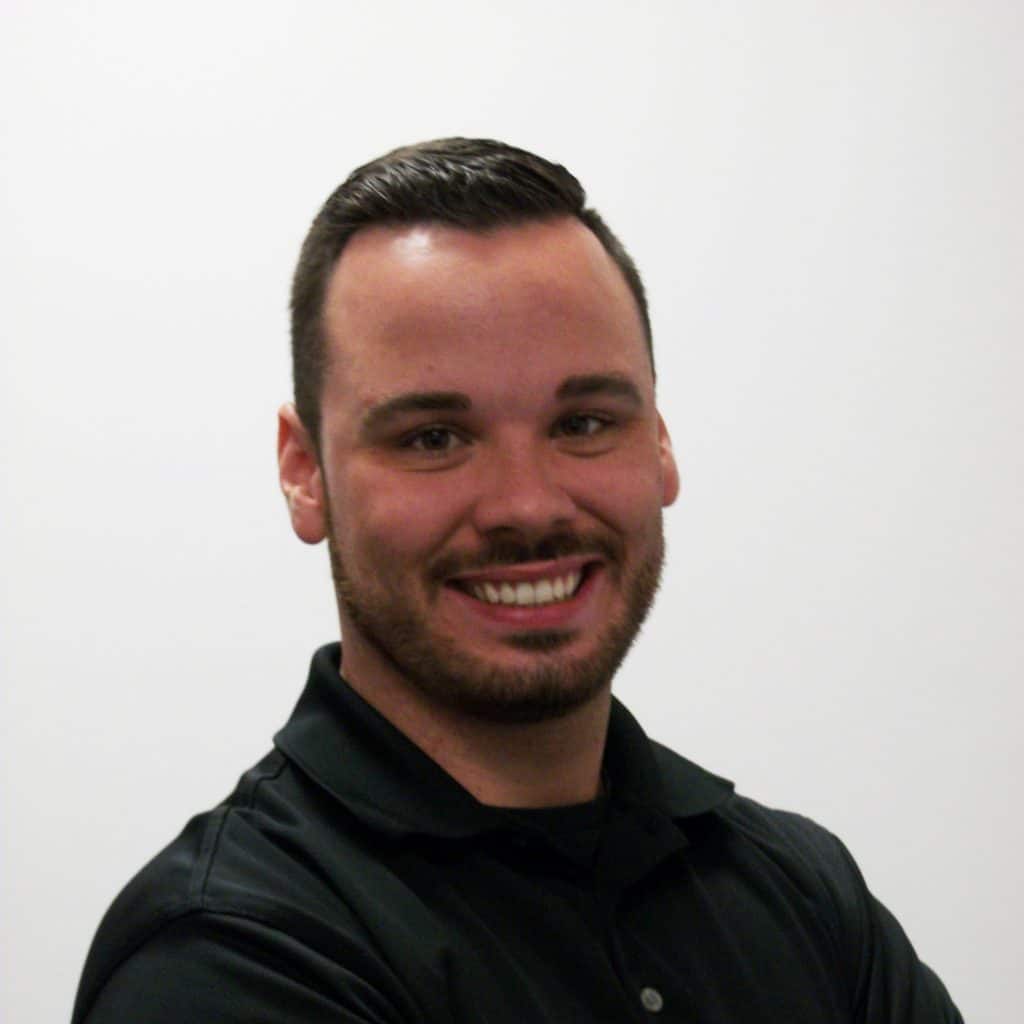 Justin M. Carr
National Sales Manager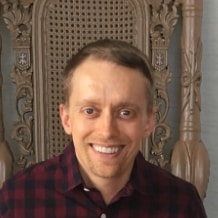 Mitch Wojda
Customer Service Supervisor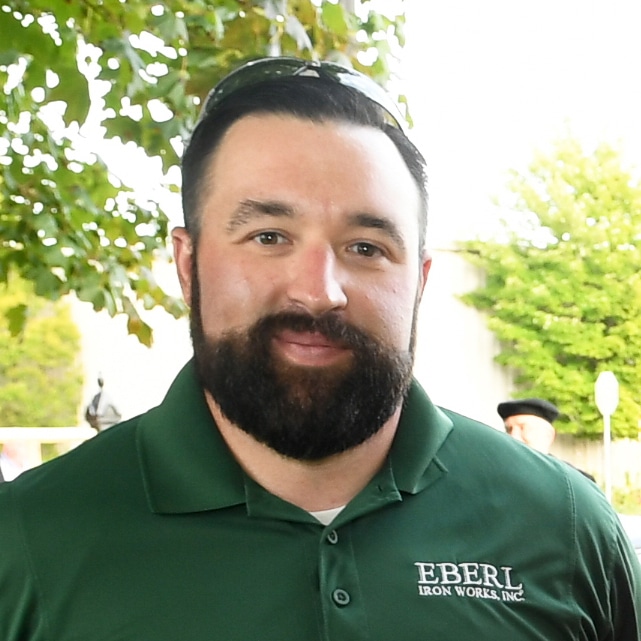 Robert Kaznica
Customer Service
what our clients say
KUDOS!!
"I originally ordered locally, here in Tennessee, I thought everything was taken care of but boy was I wrong! After finding out the original order was not going to arrive on time, I knew I had to locate these parts. Unistrut Buffalo was the light at the end of the tunnel. Thanks again for your help!"
A Real God Send!
"Thank you so much for your attention to this matter. Your customer service has been a real God send."
AMAZING SERVICE!
"I just wanted to thank you guys for amazing service! I will always use you and recommend going forward!"
You Guys Are Awesome!
"Not just the ability to get me these hard to find items. You treated me the same as if I was buying a ton of them, and I truly appreciate that."
Great Customer Service!
"Just spoke with Dan regarding material and lead time. Great customer service, by the way, from this guy!!!"